Balance—a simple concept that is often difficult to achieve. The RS420 combines outstanding performance with a character all its own to hit that elusive stylistic sweet spot, for a guitar that walks it like it talks it.
Humbucking Pickups/Alnico V
Push-Pull "Dry Switch"
Hanko Mark
Used in place of a signature in Japan. The Hanko stamp on every Revstar guitaris our seal of approval

YGD Pickups
Every Revstar guitar features custom-wound pickups, designed to perfectly match the character of each guitar.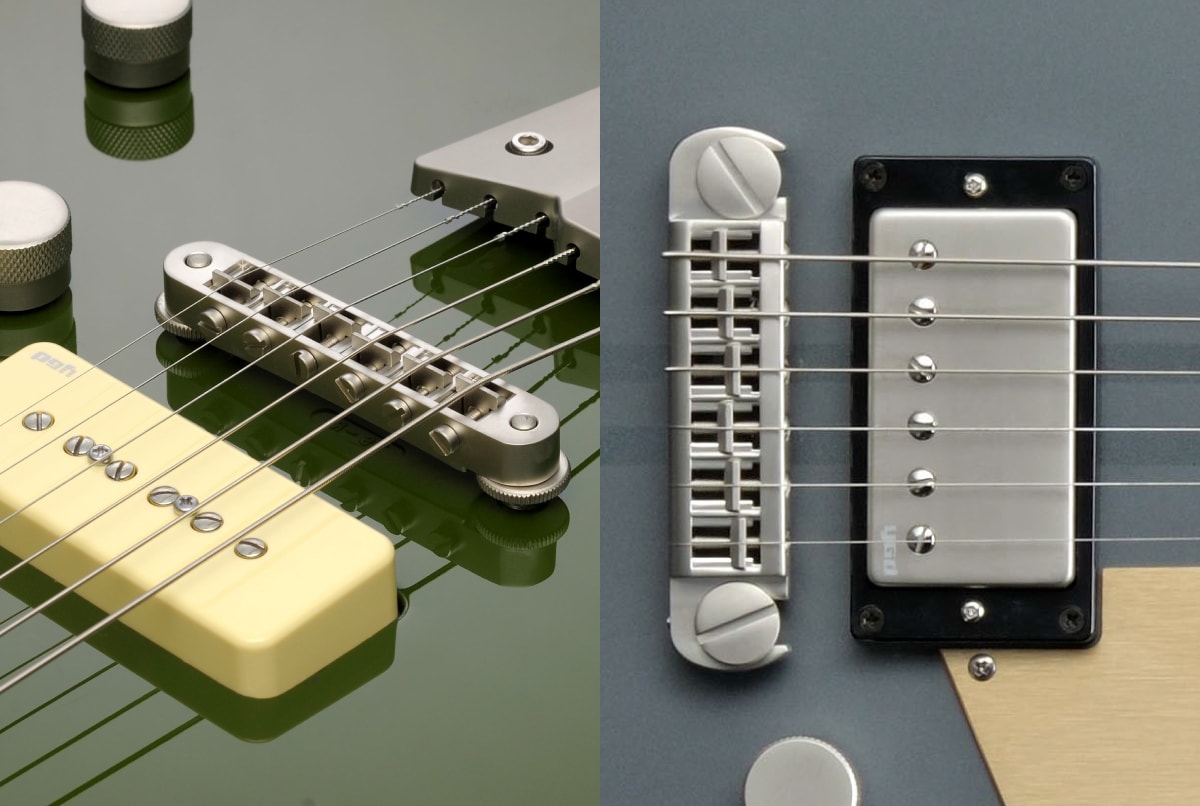 Comfort Fit
Workhorse looks combined with a deep belly cut, all-new neck joint and forearm contour for all-night comfort. No compromises.